How many dresses does one baby girl need?  Not sure, but I'm still sewing!  Seeing baby Kate wear all these Mama-made dresses is just the best.  Remember these two itty bitty ones? Hard to believe she was ever this tiny!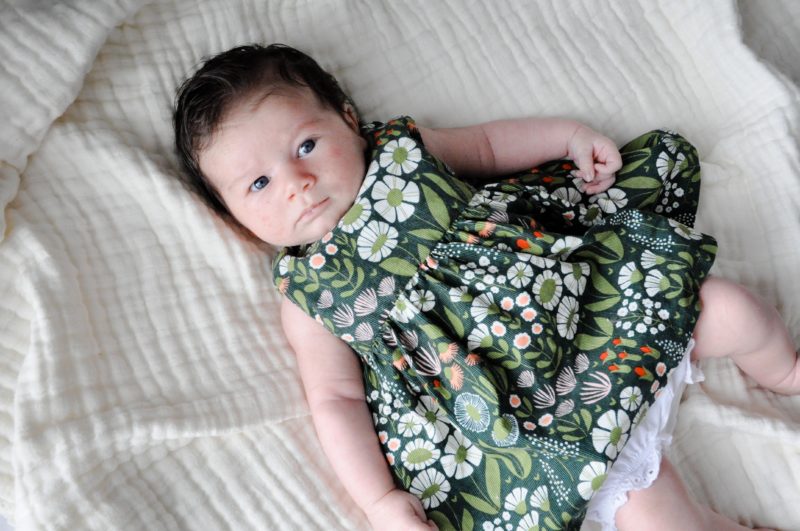 These dresses are an adapted version of the A Bit of Stitch Rosie's Dress Pattern.  Instead of using a zipper in the back, I added a button placket and used some of my favorite vintage buttons.
Who doesn't love a classic gingham dress?  I redrafted the dress pattern to fit one year old Kate and made a sweet little first birthday dress.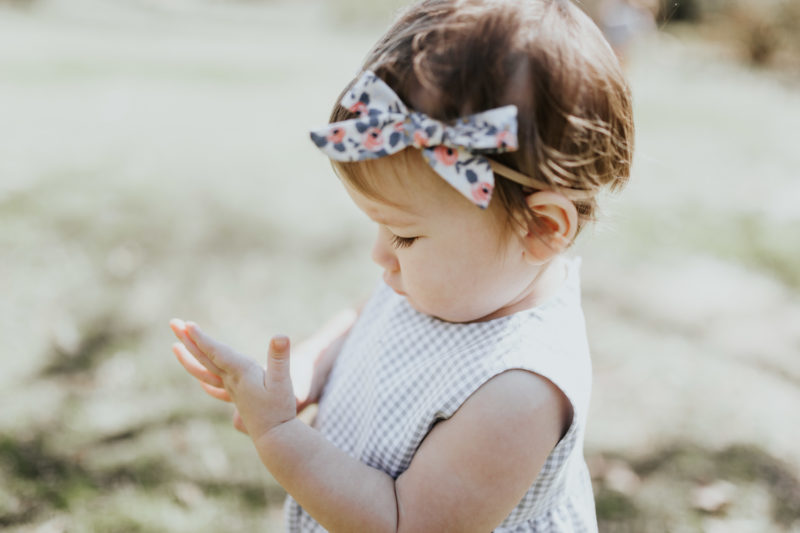 Of course, she needed a matching bow out of this fantastic Cotton and Steel fabric.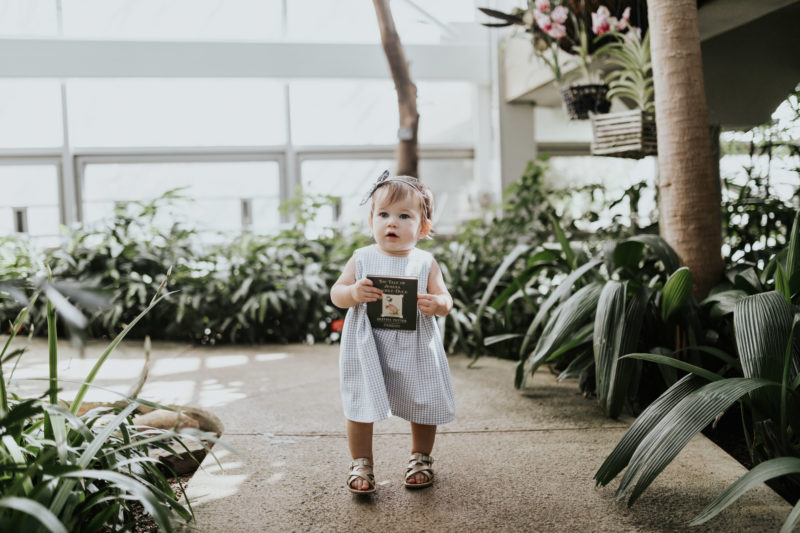 I have to give a little shout out to my favorite Athens photographer, Twin Hearts Photography. Lauren is seriously the best.  She captures exactly what I imagine every single time.  Baby Kate's one year session was perfect!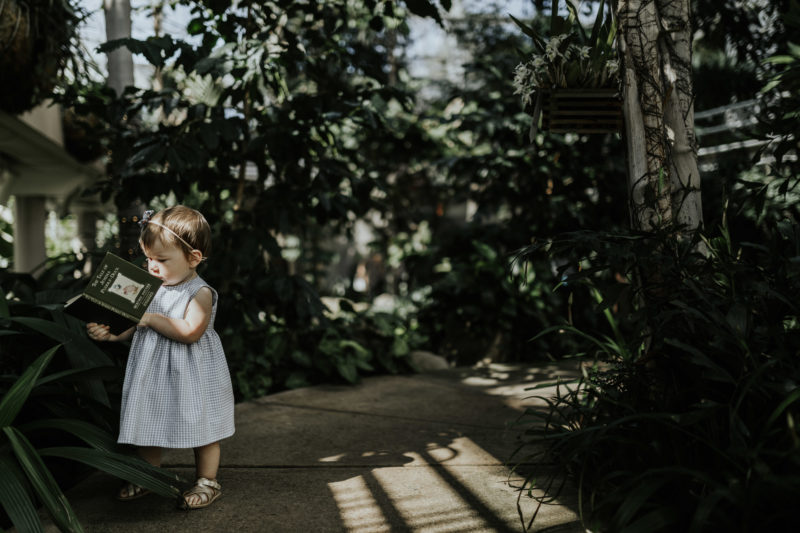 So, how many more dresses could I possibly make for this little one year old?  There's a few more!
If you watched my YouTube video on how to understitch a bodice, this Lotus Pond Dress will probably look familiar to you.
Don't you just love those vintage buttons!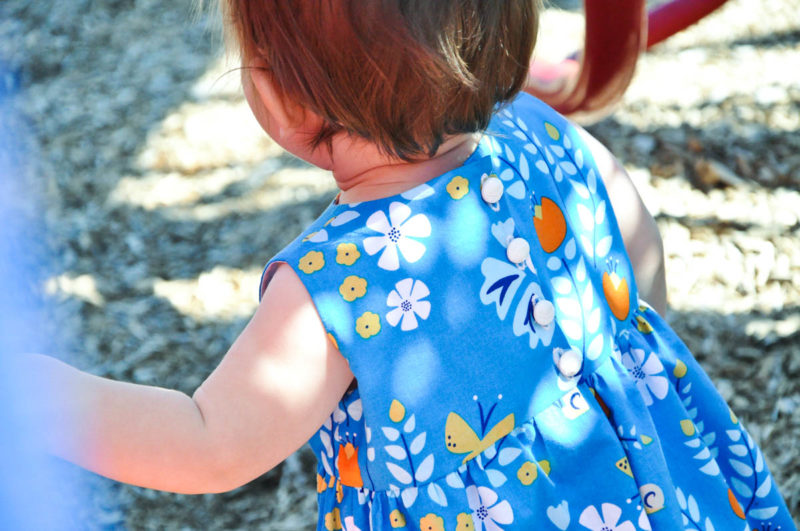 Kate turned 18 months in August, so obviously, she needed a new dress.  Once again, I resized my Rosie's Dress Pattern and made this one out of that Rosa Floral in Periwinkle from Cotton and Steel I mentioned earlier.  It was just perfect for my little blue eyed Kate Wren.
Turns out, she can still wear her first birthday dress, so I had to take a few photos of her in it too.  Love that sweet baby!