The best way to make your bodice look well made is to understitch.  I know, it sounds like an extra step that you're thinking you should just skip, but don't.  It seriously makes all the difference when you are sewing a bodice. Here's why: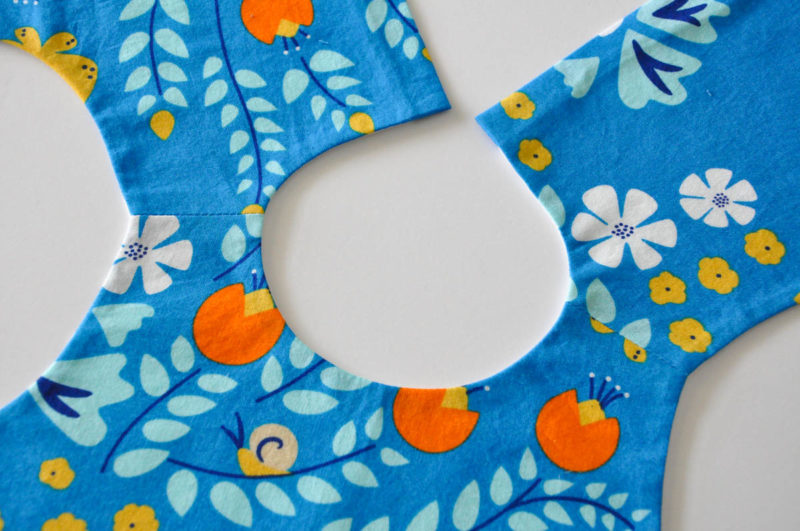 It makes the lining of your bodice lay flat, so it doesn't peek out from behind the main fabric.  When you understitch, you sew a row of stitching just past the edge of your neckline and armholes on the lining side of your bodice.  The stitching is hidden from the front and works its magic from underneath.  It's like… stitching… underneath… Understitching!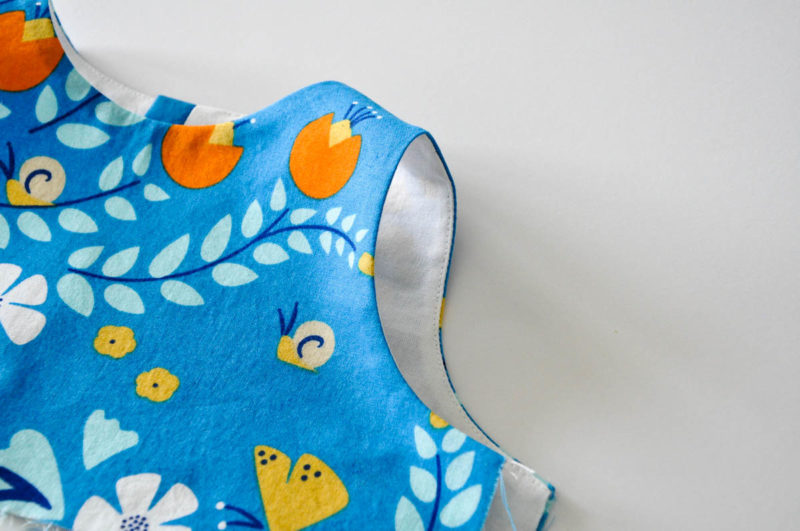 Take a look at this how to video I made just for you!  Understitching has become one of my favorite things to do when I sew a dress or top.  It looks super professional and even makes ironing your outfit so much easier after it comes out of the wash.  I don't want to spend any more time ironing than I have to!
See, I told it was easy!  Next time you need to sew a bodice with a lining, use this tutorial to guide you through the process and make your outfit look well made.