Somehow we went straight from summer to winter here in the south.  I have no idea where this cold day came from, but I thought it was supposed to be fall!  I had to dig for some warm clothes for the kids and realized most of their warm stuff was too little.  Of course, my first thought was, "I need to go to Target now!"  Then, I remembered I had several fabrics in my stash that would make some great little sweatpants.  This Tri Blend French Terry Knit from Fabric.com is so wonderful! I originally bought it to make my husband a sweatshirt, which will still happen. Eventually… Kid sewing always takes first place somehow!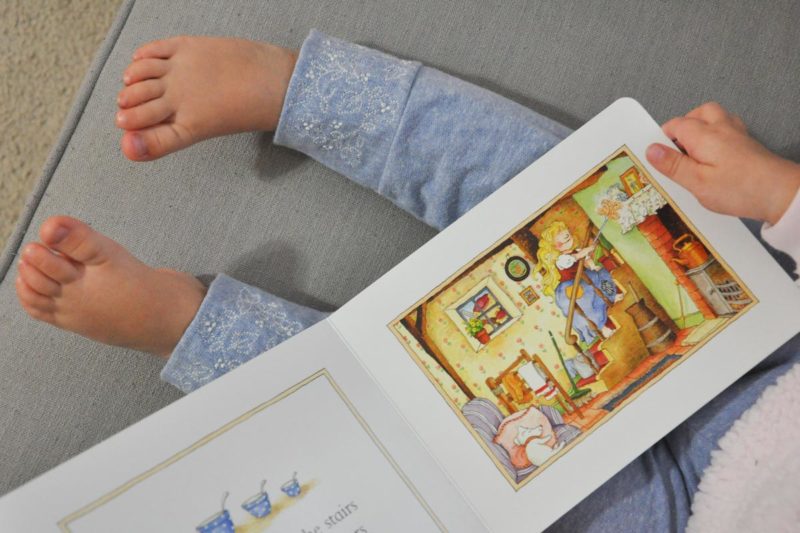 My plan was to make the kids matching pants, but I wanted to do something "girly" on Kate's.  Evy at A Bit of Stitch has some super sweet bean stitch embroidery designs (for both machine and hand embroidery), and I knew they would be perfect for the band. Turns out, her 5 x7 Bud and Berry design in the Sweet Bunnies collection was the perfect fit for Kate's band.  I love little surprises like that when I sew!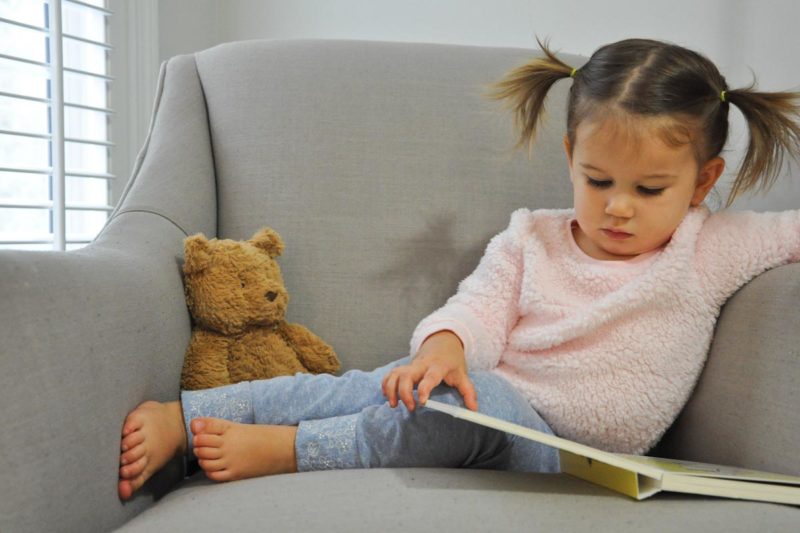 Aren't these sweatpants just the best!  Kate gets really excited lately when she sees me in the sewing room.  She comes running into the room and says, "Sew!"  I think it's because she knows I'm probably sewing something for her.  When she saw the pants, she smiled so big and wanted to put them on immediately.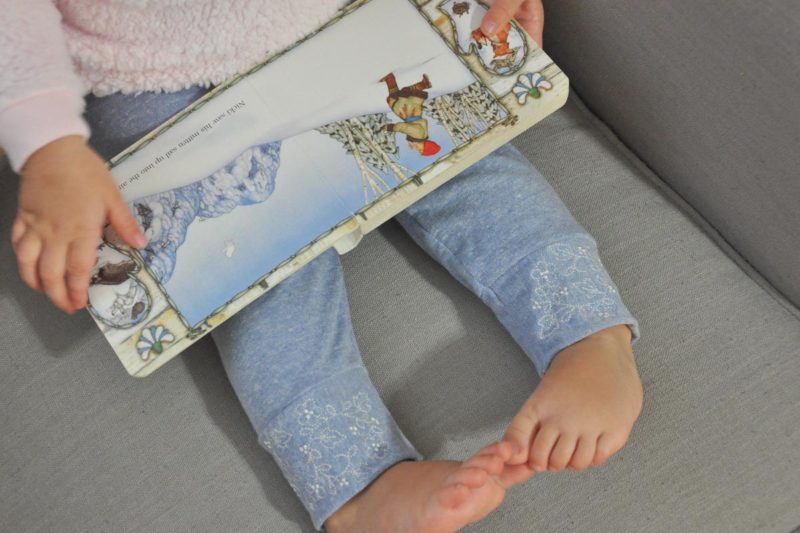 Want to know something else really cool about these sweatpants?  Besides using my Babylock Ellegante embroidery machine to stitch out the designs, I used just my Babylock Evolution serger to sew the rest together.  How seriously fantastic is that!  The 4-thread overlock stitch worked great for sewing and finishing the seams, and the coverstitch is always fun to use for the elastic casing at the waist.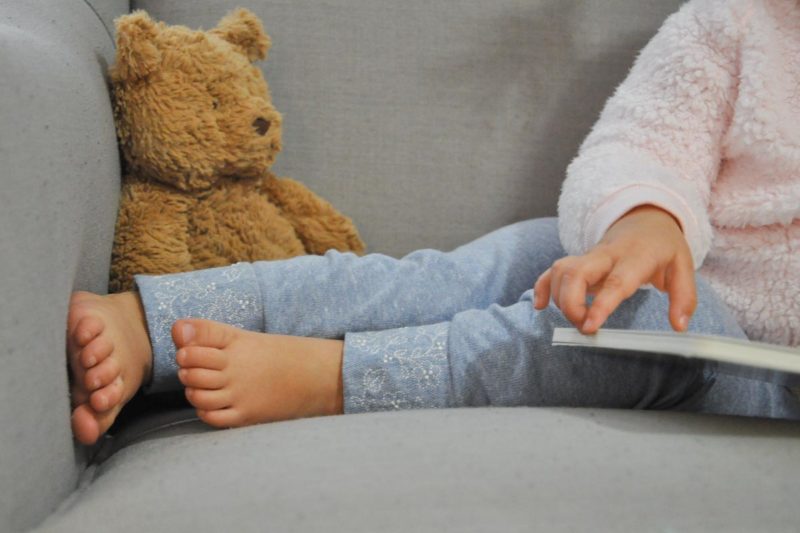 Now to make some for Des! Maybe with some robots around the band!